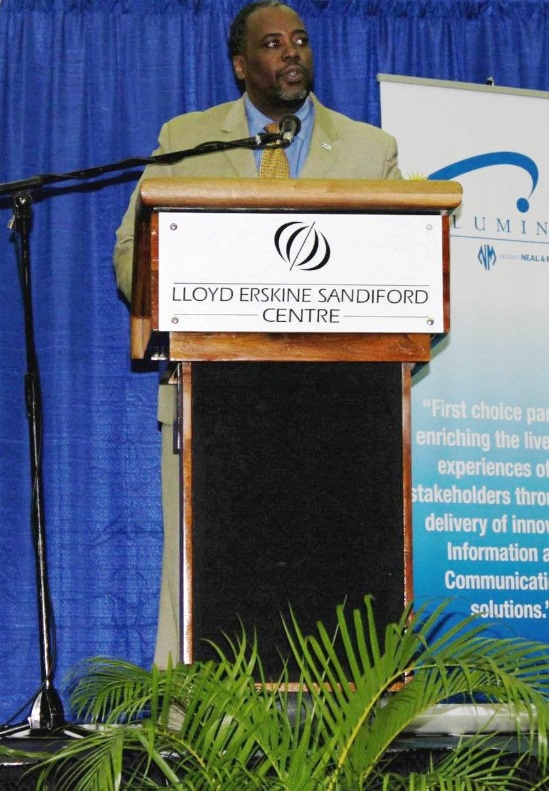 Hey I'm
Norm Bond
. In 2014 I relocated from Philly to Bangkok, Thailand to live the digital lifestyle. Post-COVID I'm back in the US and working globally!
My entrepreneurial journey started in 2006, when I launched a successful print magazine. I went from offline sales in big ticket computer tech, to traditional publishing to digital marketing.
My expertise is adding value and increasing business results by using creativity, data and research. Want to expand your digital footprint? Join the Blockchain, Web3, Metaverse and NFT revolution!
Let me show you how to grow your brand across multiple channels. Tap into search, social media and email marketing.
Boost engagement and conversions. Build an outstanding fandom and community.
Bring it all together with a global strategy that includes Web3 tools!
Discover how we create a bespoke digital marketing blueprint to drive the highest value traffic, clicks, views and leads to your business.
Contact me to grow your business, reach your target audience and amplify your brand message.
About NormBondMarkets
Get a global perspective that delivers proven results.
Better Growth, Leads and Profits with Digital Marketing
NormBondMarkets is a digital marketing and consulting services company that provides a range of services including digital strategy, branding, social media, content marketing, SEO analysis, public relations and media, and business coaching.
We focus on helping clients unlock their brand's potential and achieve business goals through effective digital marketing strategies that drive traffic, clicks, and leads.This includes adapting to new opportunities in the Blockchain, Web3, Metaverse and NFT space.
Our clients are brands, entrepreneurs, artists, athletes, creators and enterprises, with a particular focus on mid-size corporations and blockchain companies.We emphasize the importance of great content, positive branding, public relations, and data-driven research in achieving results for clients.
Blockchain and Crypto

Build Brand Authority
Strategic Digital Marketing

Reach Your Target Audience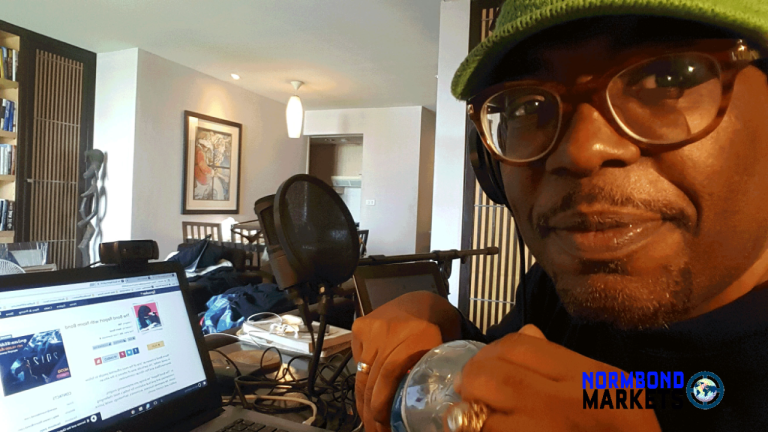 Norm is compassionate, consistant, honest and knows his business. Helping people to achieve their full potential is his purpose. Working with him is a learning experience that is valuable and helpful. Norm works hard and..
Experienced, dedicated, strong know-how, sharing spirit, commitment to improving humanity, and to getting the job done professionally are just some of the attributes that Norm Bond possess. Working with him on numerous projects has been..
Norm is a detail-oriented marketer who can see all sides of the picture. He is fair, easy to work with, and always looking out for the best interest of the project, and the client. If..
Our Advantage
How We Help Clients Win
Digital Strategy Development