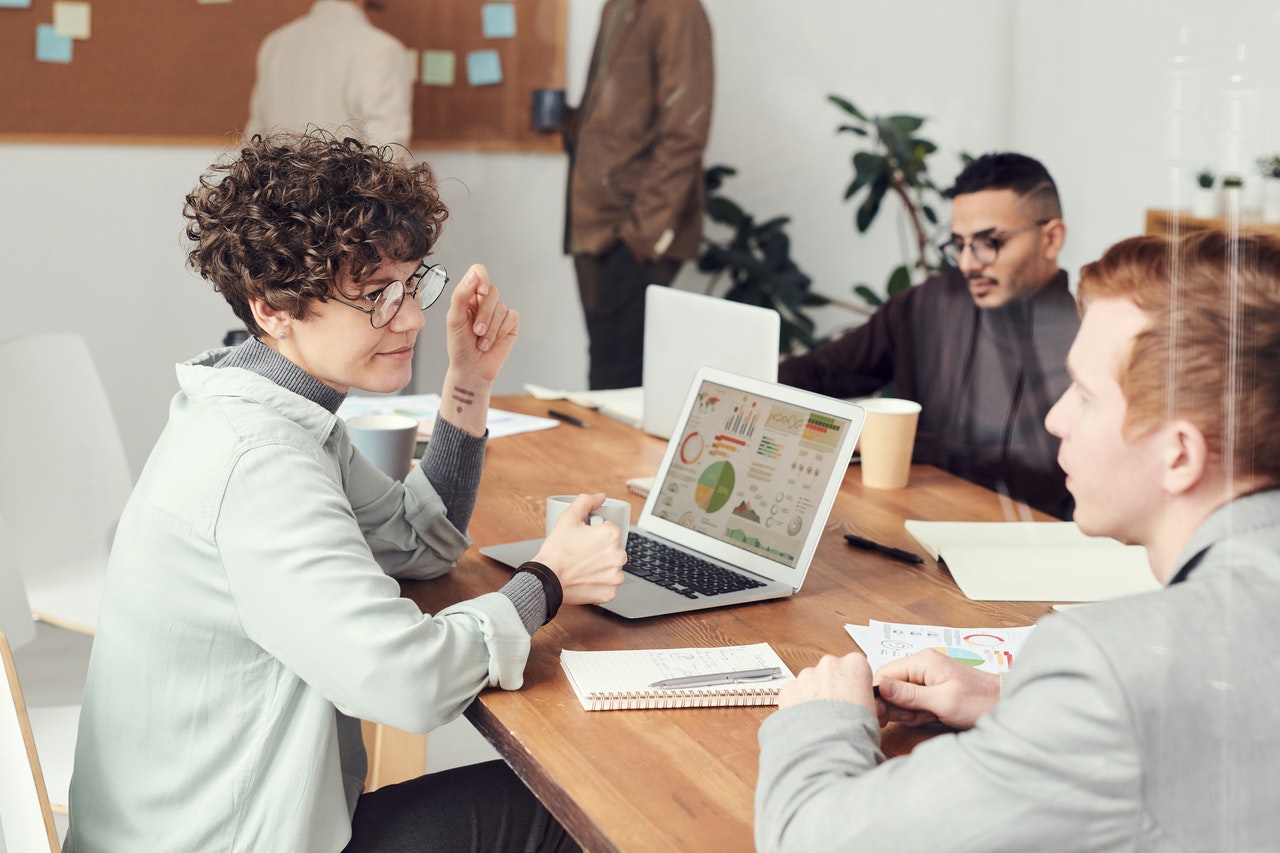 Generate the media attention your business needs to thrive. Make a splash with..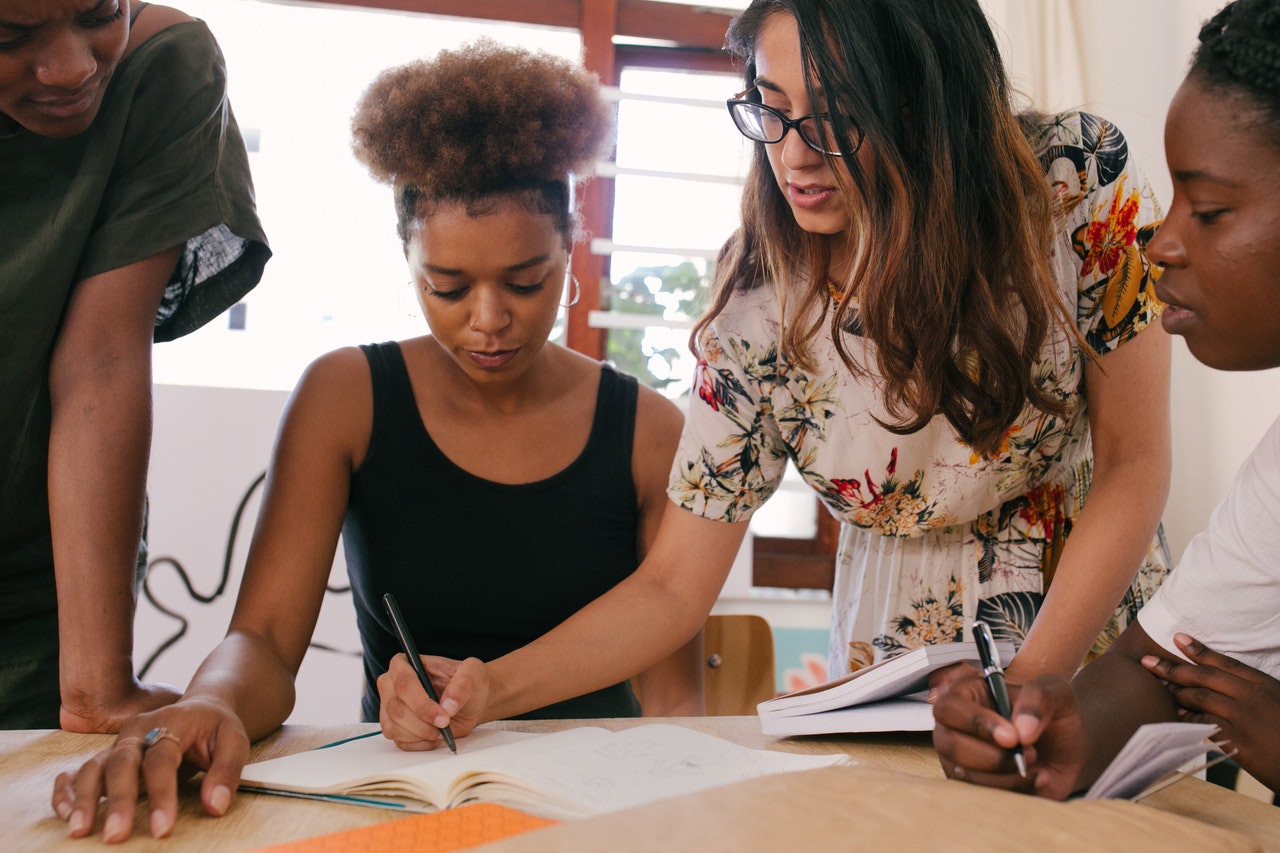 Content marketing: the best approach to increase traffic, engagement and sales. Key ingredients..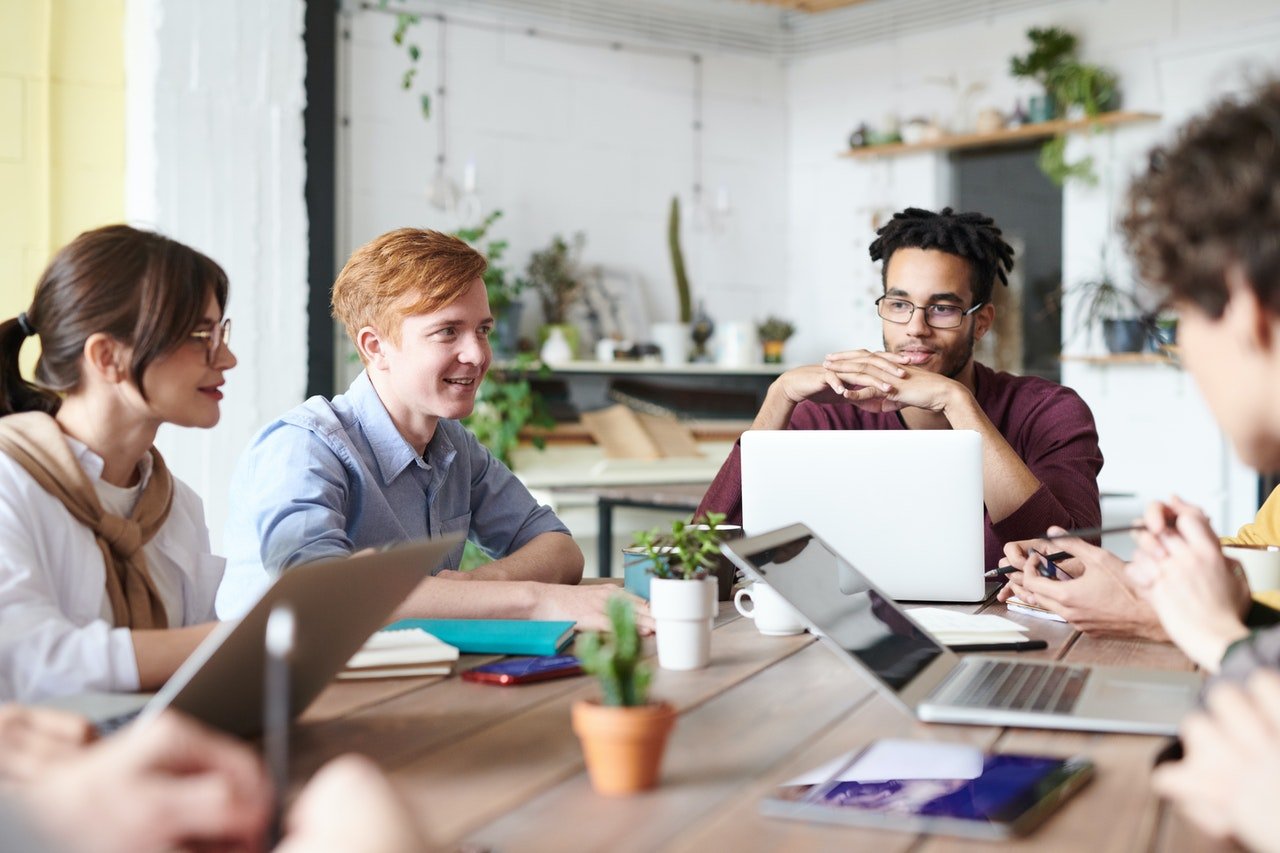 The Ultimate SEO Goal is to Rank on Page One What is your..
Find the best social media marketing strategy for your business. Create a Social..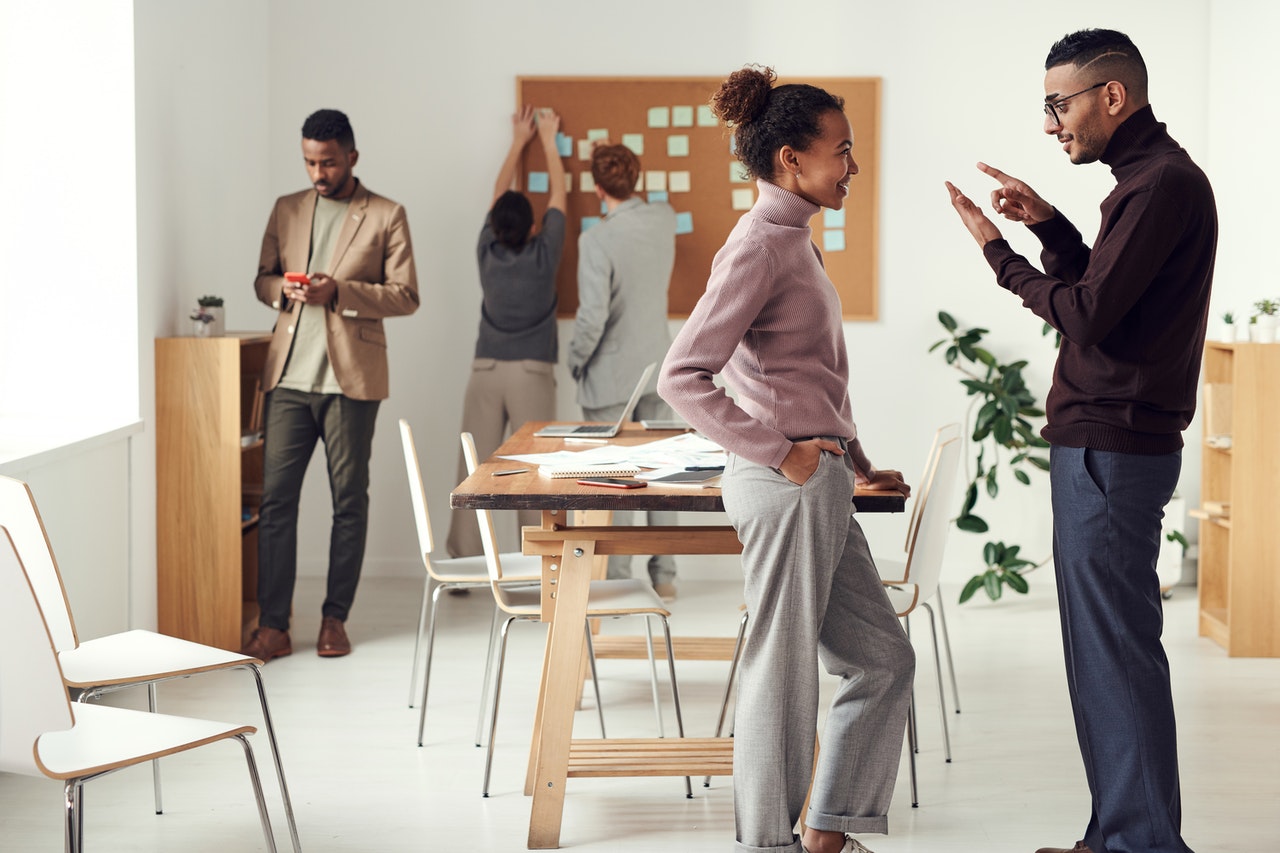 Are you looking to develop a killer brand identity? A strong brand identity..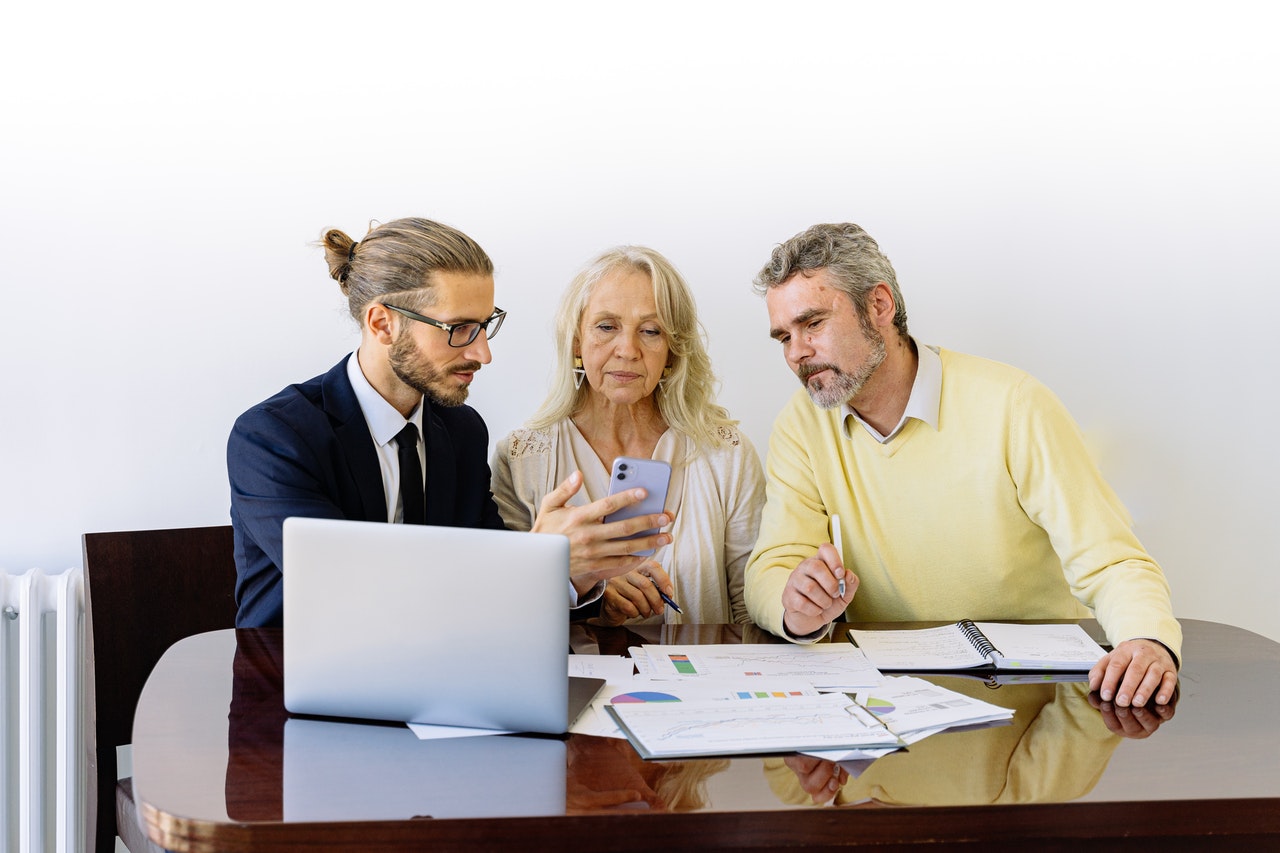 How To Create a Digital Strategy to Grow Your Business Digital marketing is..