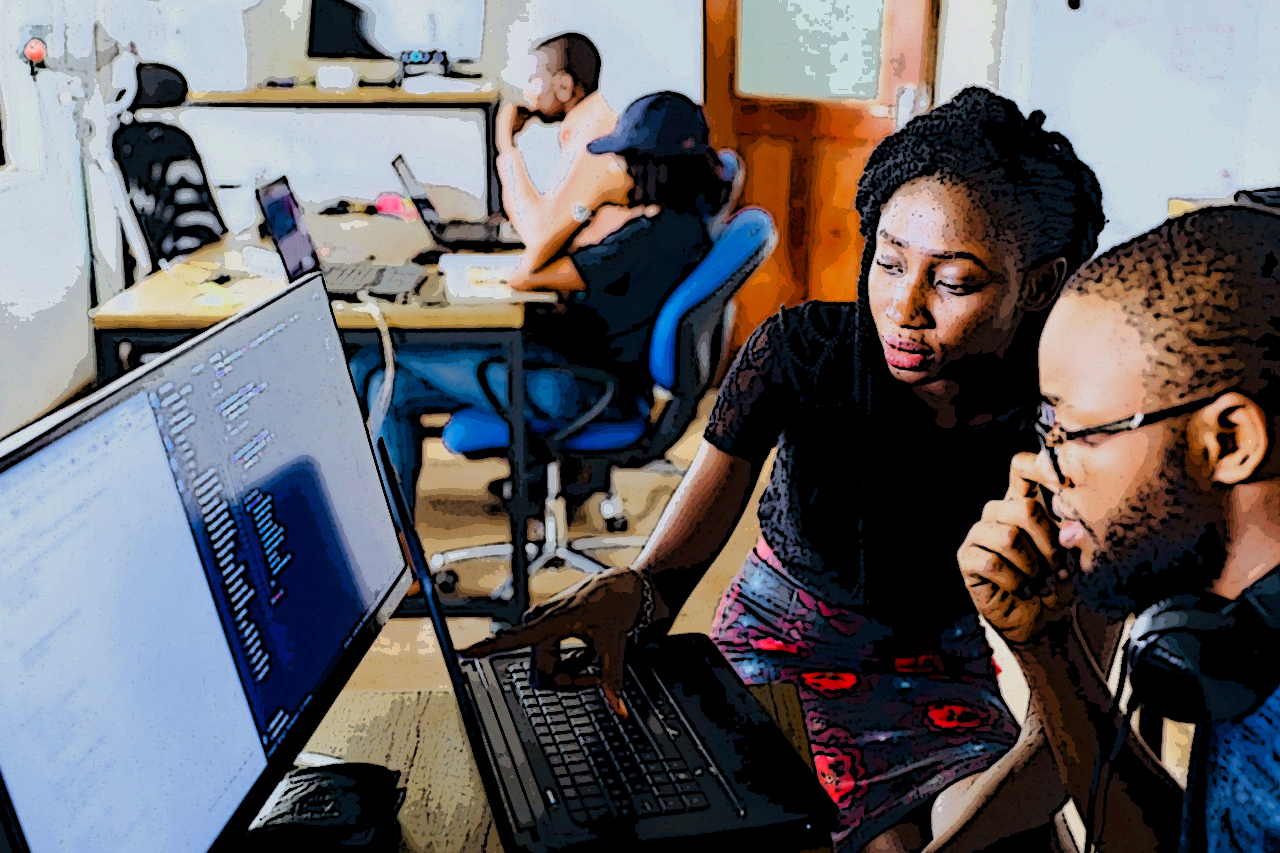 Email Marketing That Works
Get More Opens, Clicks and Sales
Are you ready to take your digital marketing to the next level?

Email marketing is one of the most effective ways to reach your target audience and build relationships with your customers. But with so much noise online, it can be difficult to make your emails stand out.
That's where I come in.
I'm one of the few people email marketing certified by Mailchimp, the #1 email marketing and automations brand. We can also integrate SMS into your email, automations and social campaigns.
Reach customers on every device with personalized, relevant messages at scale!

Discover new ways to get more opens, clicks and sales. Let me help supercharge your digital presence.
Here's what we can do for you:

Help you collect and organize your customer data
Segment your list based on customer interests
Personalize your emails for each customer
Create and send engaging email campaigns
Track and analyze your results

Let me help you integrate your email marketing with your social media, direct mail and digital advertising campaigns for even better results.